At the heart of any site is a layout, designed in accordance with a number of rules that are written about here: https://telegram-store.com/catalog/product-category/channels/design. It is developed by a Web-designer, who draws not just a pretty picture, but creates pages that would be convenient and pleasant to use. Resources with ill-conceived interfaces simply can not push the user to perform the target action (ordering, filling out requests for a callback, buying goods, etc.). 
An experienced designer, before proceeding to the design of the appearance of the site, will hold a thoughtful and thorough analysis of the project, will study the target audience, will monitor competitors. Based on the information he thinks of the location of blocks on the page, selects color combinations, and places the right accents.
What does a web designer do?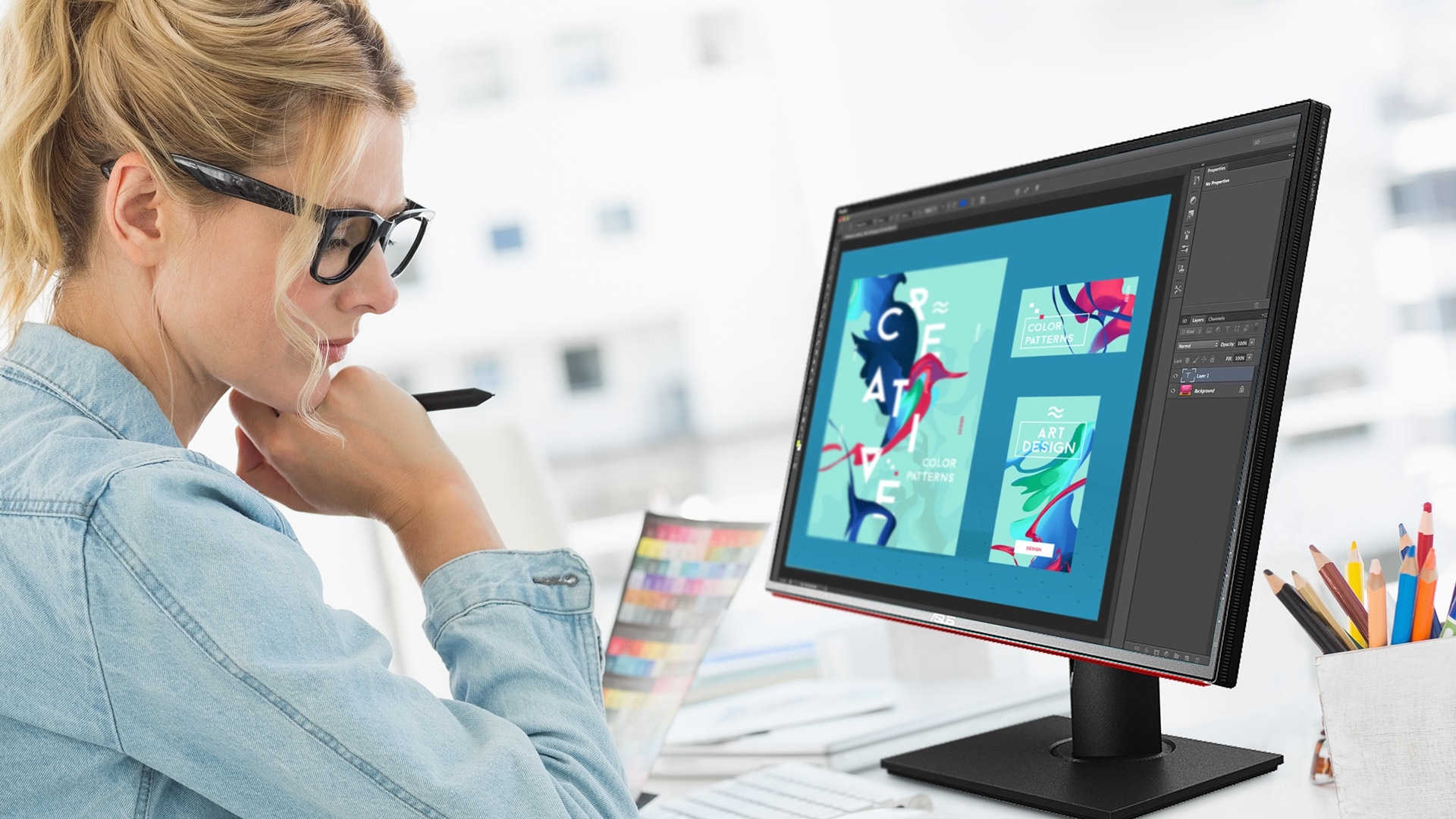 Modern web designers are engaged in creating layouts for online business cards, landing pages, corporate resources, online – stores. They can also take orders for the development of unique logos, corporate identity of companies, icons, advertising banners, etc. 
The work process of a web designer usually looks as follows:
A specialist receives a job specification from the customer. The terms of reference indicate what site should be created, what it will be used for, who will be its visitors, what content will be placed on it, etc. At this stage, the designer usually analyzes the resources of possible competitors, collects the necessary information, and then draws a schematic layout of blocks and the basic information on the pages by hand on paper or on a graphical tablet.

Once the prototype is agreed with the customer, the designer proceeds directly to the creation of the layout. To do this, he selects the colors, fonts, background images, etc. 

The resulting layout is coordinated with the customer, and then sent for further layout and programming. 
Web design tools
For quite a long time, the undisputed leader and virtually the only mass-produced program used to create website layouts remained Photoshop. Then came Sketch. One of the last tools was Figma, which today has managed to win the love and respect of many famous designers around the world. 
Figma is a handy program for web design with which you can create not only prototypes, but also layouts and even interfaces of web resources.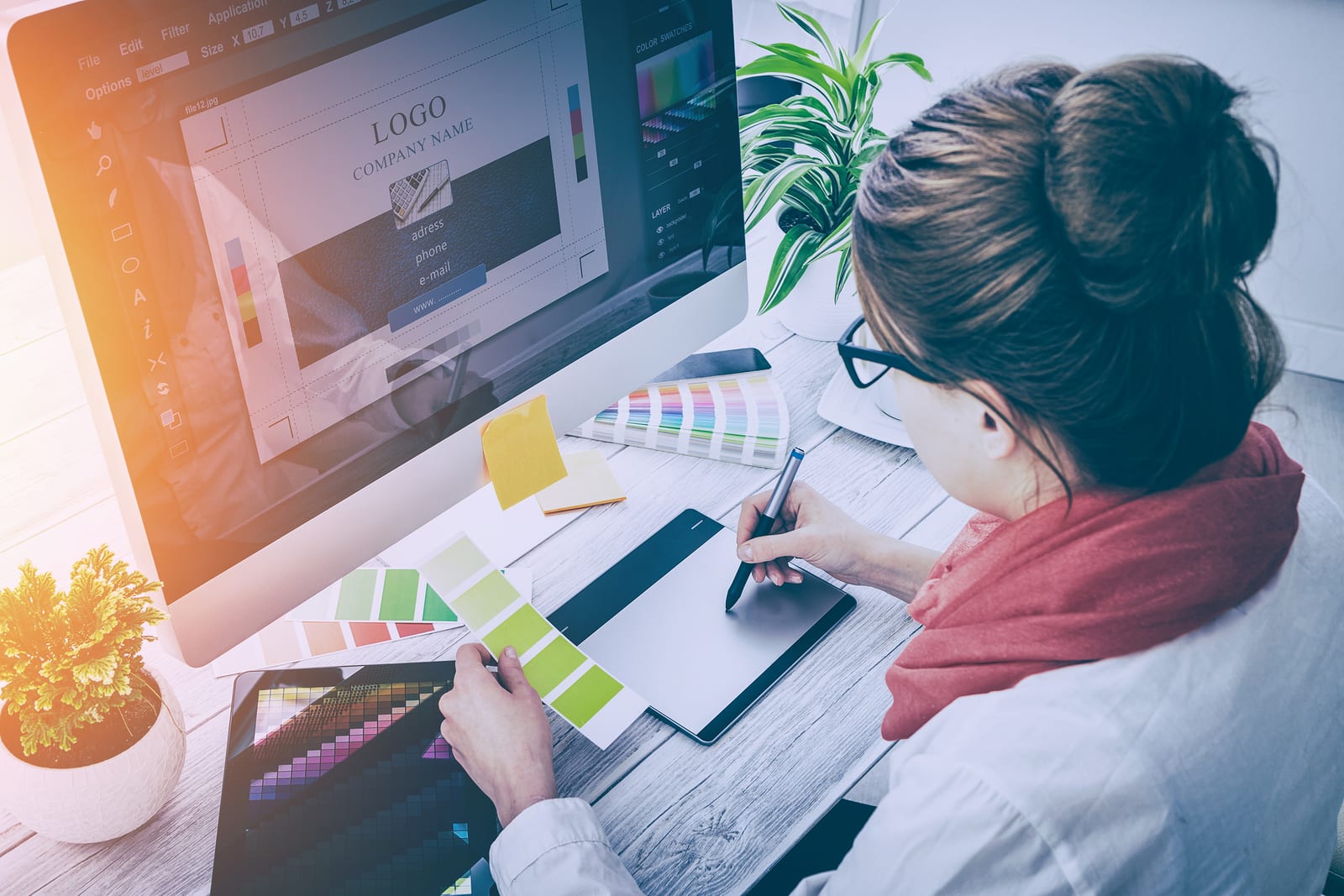 Among Figma's advantages it is worth noting:
Accessibility and simplicity – the program functions directly in the PC browser. You don't need to download or install anything. Just go to figma.com, register and start working. 

Convenient and wide range of tools – unlike Photoshop, which is quite complicated in learning, Figma does not cause questions even for novice users. 

Working with fonts – they can be pulled from Google Fonts or loaded automatically into the project. 

Collaborative work – Figma provides an opportunity for a whole team of designers to work together on a project. All updates to the layout are made in real time. 

User files are stored in the cloud-no need to send the file to the customer any more, just drop a link to it. 
Of course, this list of pros is not exhaustive. Practice shows that every user finds something useful and convenient in Figma. 
How much web designers earn
It's quite natural that many users are interested in how much web designers earn. If we talk about the work in the studio when working full-time, the average salary of an experienced specialist is 70 thousand rubles. In the case of freelancers, everything is much more complicated. Their earnings vary greatly and can reach 200 or even 300,000 rubles.